Susanna Zucchelli

Condividi
Susanna Zucchelli
Water Manager and Diversity Manager of Hera Group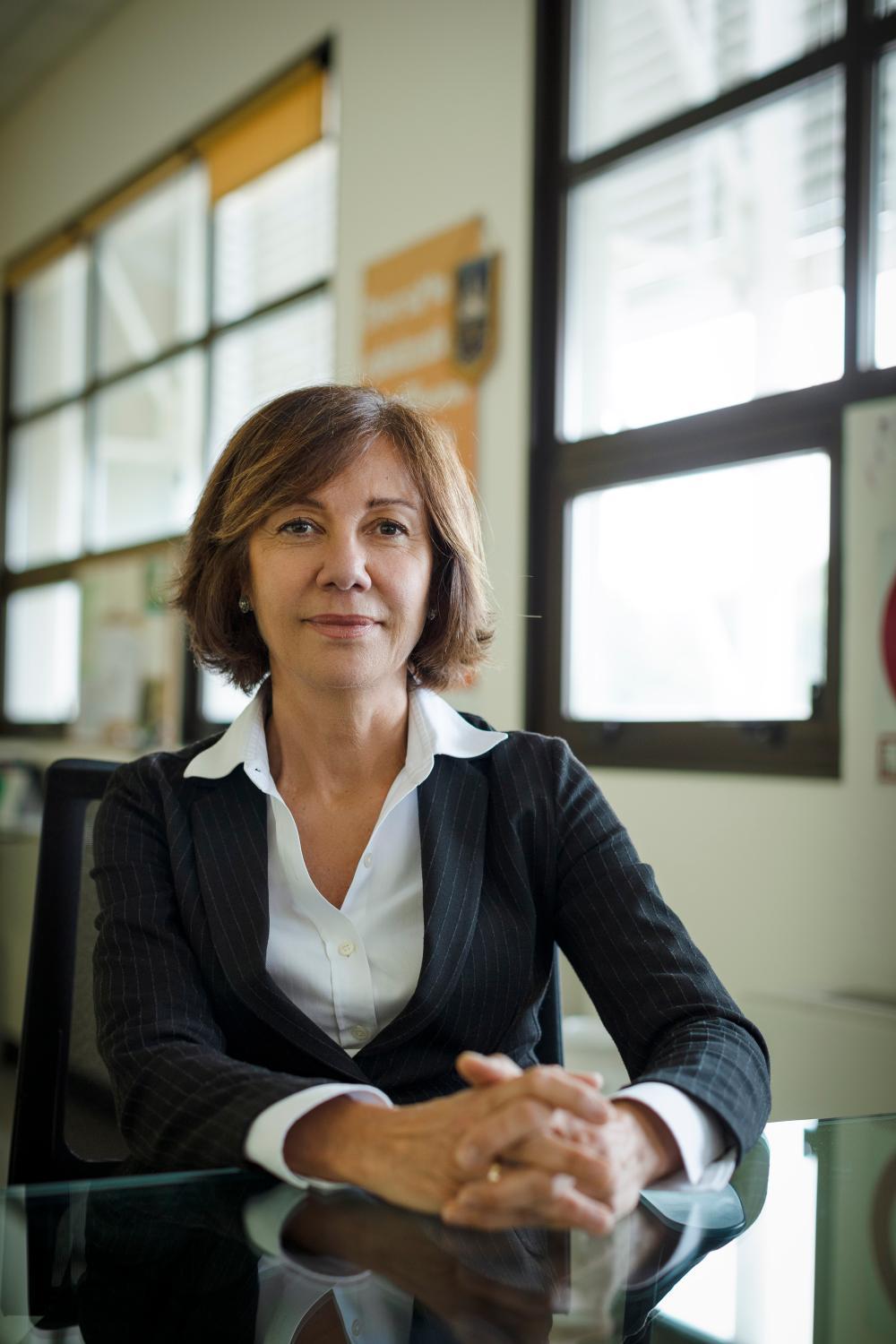 Born in Bologna in 1956.
Since January 2021, she has been Water Manager and is responsible for managing networks and plants for the Integrated Water Service in the territory of Hera S.p.A., ensuring the achievement of the assigned objectives of the Annual and Multi-year Plans, consistent with the sustainable development of the territory and the protection of its environmental resources.
From May 2020, she was Chief Executive Officer of HERAtech s.r.l.
From January 2017 she was Group Manager of Heratech, a Hera Group company, with the responsibility of managing and developing the Engineering Department, the Remote Control structure, Laboratories and the Customer Technical Service in line with the digital development of the company's operational processes.
Since March 2011 she has also been Diversity Manager of the Hera Group, with the aim of developing and consolidating the company's policy on equality at work, equal opportunities and making the most of diversity.
From 28 April 2014, she was the Manager of the Customer Technical Department, which from January 2016 also included the Technical Call Center/Remote Control of Fluids and the Analysis Laboratories.
From January 2013, she was Manager of the Customer Technical Department and Manager of the Imola-Faenza Territorial Area.
In January 2010, following the overhaul of the corporate structure of the Territorial Operating Companies and the integration of their activities into the Holding Hera S.p.A., she was appointed Business Unit Manager - Imola-Faenza Territorial Operating Structure.
She was Group Manager of Hera Imola-Faenza S.r.l. from 2006.
She has served as Chairman of PromoBologna, as a Director of Interporto di Bologna and of SEA S.p.A. Società Aeroporti Milanesi and BolognaFiere S.p.A., and is currently a Director of Valsoia S.p.A.
Since 2018 she has been a member of the Presidential Board of ANCE Emilia.
In 2005, together with Cinzia Sasso, she published "Un'ora sola io vorrei, manuale per riprendersi il tempo che c'è", a manual on time management.
In 2004 she won the Mela D'Oro Marisa Bellisario Prize, an award for the best Italian women managers, and in 2016 the Mela D'Oro Award as "Woman-Friendly Company" for the Hera Group.
From 2002 to 2006 she was Chief Executive Officer of Geasar S.p.A., the management company of the Olbia - Costa Smeralda airport with the responsibility of implementing the new management model for the tourist and commercial development of the area.
From 1996 to 2002 she was Commercial and Marketing Manager of Venice Airport, with responsibility for defining development plans and for the management and profitability of all commercial activities.
She began her career at Bologna Airport in 1988, after various positions in the Marketing and Business Development sector.

LinkedIn profile
Page updated 9 February 2021
Seleziona il tuo comune
HeraAssetPublisherFilterComuneSelector
Related content