Carlo Andriolo

Condividi
Carlo Andriolo
Chief Executive Officer of Aliplast S.p.A.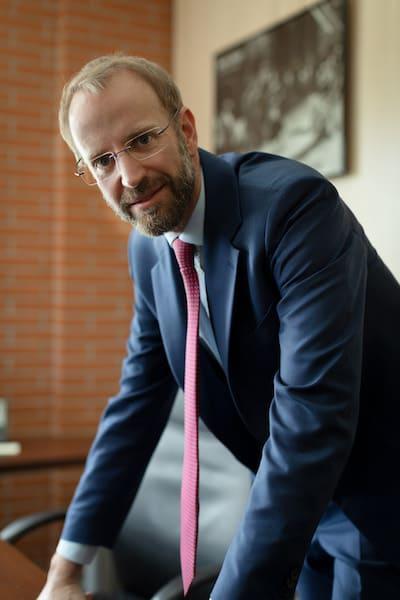 Born in Pordenone in 1973.
Since 2018, he has been Chief Executive Officer of Aliplast S.p.A. He has been responsible for ensuring the management of waste and industrial and urban plastic waste processing activities to return them to being a resource by managing, in a sustainable manner, the integrated plastic cycle. He oversees the transformation and conversion of recycled plastic into sustainable packaging, including through closed-loop projects on a European scale. He is also responsible for pursuing the business objectives in his relevant area in accordance with the sustainable development of the territory and the protection of its environmental resources.
He joined the Hera Group in 2013 and has held various positions with increasing responsibility, first in a holding company alongside the Director of Strategic Planning and Regulatory Affairs, and then in the AcegasApsAmga Group as Director of Planning, Control, Integrations and Relations with Local Authorities.
After a brief experience as a consultant in Pricewaterhouse Coopers in managing projects financed by the European Union, he joined A.T. Kearney Italia in 2001, where he oversaw, with increasing responsibility, projects regarding national and international clients in a variety of industries: telecommunications, utilities, high tech & media, consumer goods.
He holds a degree in Business and Economics from the University of Trento.

LinkedIn profile not available
Page updated 25 February 2021
Seleziona il tuo comune
HeraAssetPublisherFilterComuneSelector
Related content