Circular Economy
The circular economy model is the reference for designing the services of the future and to contribute to the welfare of the area we serve concretely.
Activators of a sustainable future
Sustainable development and the transition to a circular economy are key objectives of the UN's 2030 Global Agenda.
The Hera Group has always pursued sustainability-driven business strategies, and now this commitment is also recognised internationally in relation to circular economy.
Seleziona il tuo comune
HeraAssetPublisherFilterComuneSelector
The Circular Economy within the Group's Strategy
The evolution of the Group's strategy is fully in line with the principles of the circular economy, which is expressed in several actions and choices that lead to perceive change in our area and in everyday life.
This is one of the scopes in which Hera creates shared value.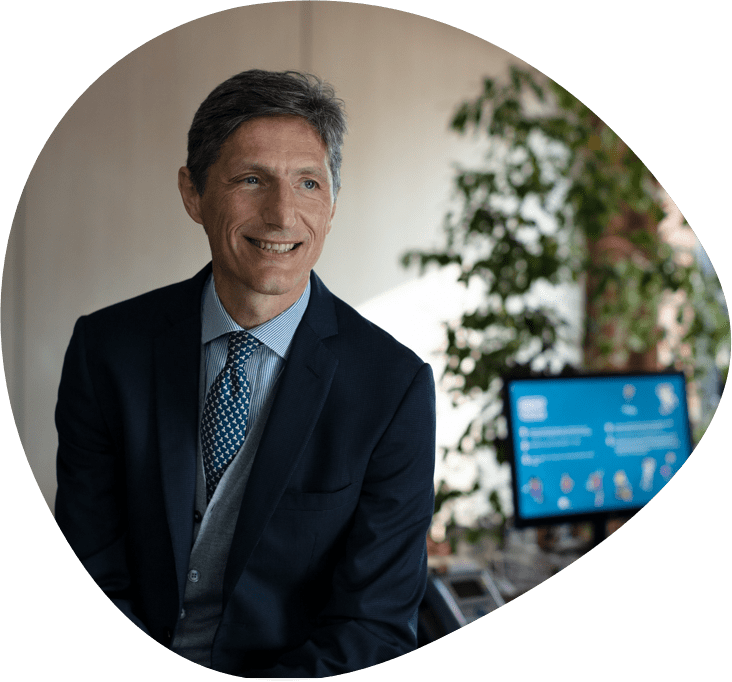 "Completing our transition to a circular economy is an ethical, cultural, and business challenge, and from this point of view, the Hera Group is used to being ahead of its time. The new opportunities will undoubtedly stimulate further consolidation of our sustainable and long-lasting growth".
(Stefano Venier CEO of the Hera Group)
Each supply chain pursues specific objectives that are determined by the Group's overall strategy.
Seleziona il tuo comune
HeraAssetPublisherFilterComuneSelector