Massimo Vai
Massimo Vai
Group Manager of Strategy, Regulation and Local Authorities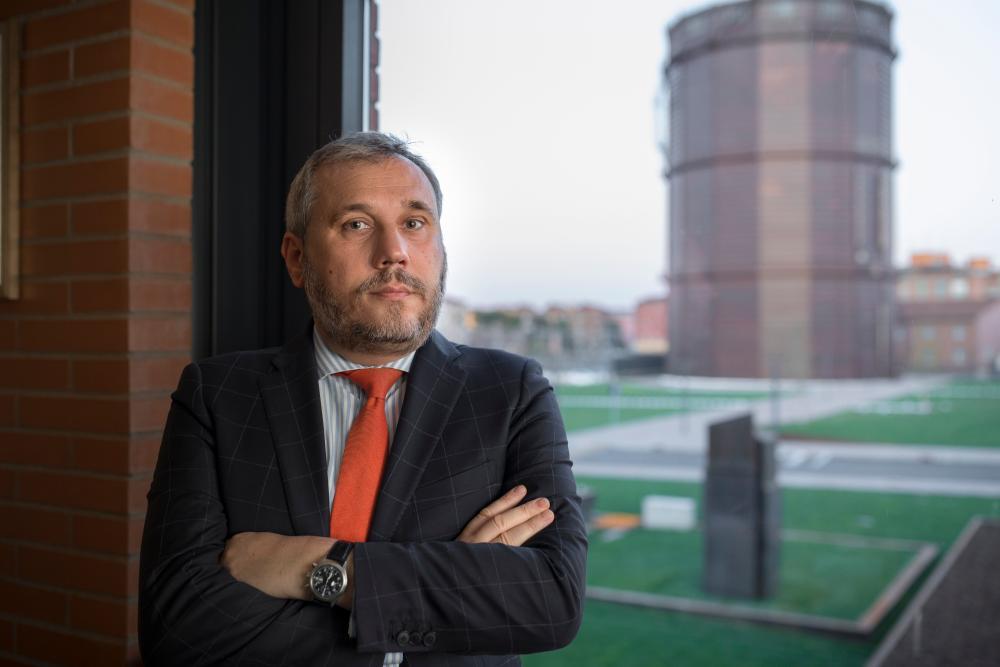 Born in Milan in 1970.
Since June 2018, he has been Group Manager of Strategy, Regulation and Local Authorities, (formerly Group Manager of Planning, Regulatory Affairs and Local Authorities) and is responsible for supporting Top Management in the development of the Group's multi-year business plan, also overseeing the regulatory and legislative framework, influencing its evolution towards solutions favourable to Hera's development and ensuring communications and fulfilment of obligations with respect to Sector Authorities and Government Institutions.
In addition, he is responsible for overseeing relations with Local Authorities, setting up interaction mechanisms aimed both at improving the Group's ability to provide answers to emerging issues regarding territorial development and promotion activities, and at supporting the maintenance of a favourable context for the development of corporate business initiatives.
From April 2012 he was Strategic Planning and Regulatory Affairs Manager for the Hera Group, which he joined in April 2010 as Head of Strategic Planning within the Group Business Development and Strategic Planning Department.
From January 2009 he was at Ciccollella S.p.A., an Italian-Dutch company leader in the floriculture and renewable energy industry, where he held the position of Business Development and Strategic Planning Manager.
In 2006 he joined A.T. Kearney, for the second time, as a Senior Manager and managed projects for major national and international clients, primarily in the consumer goods sector.
In 2005 he worked in Toroc, the Organising Committee of the 20th Winter Olympic Games in Turin, as Olympic Village Venue Manager.
After a brief experience as auditor in Pricewaterhouse Coopers, he joined A.T. Kearney, as an Associate in 2000, where he oversaw with increasing responsibility projects regarding national clients in a variety of industries: utilities, cars, consumer goods and the organisation of major sports events.
He holds a degree in Business Economics and a Master's degree in Business Administration from SDA Bocconi (Milan).

LinkedIn profile not available
Page updated 9 February 2021
Seleziona il tuo comune
HeraAssetPublisherFilterComuneSelector
Related content