Our strategy

Condividi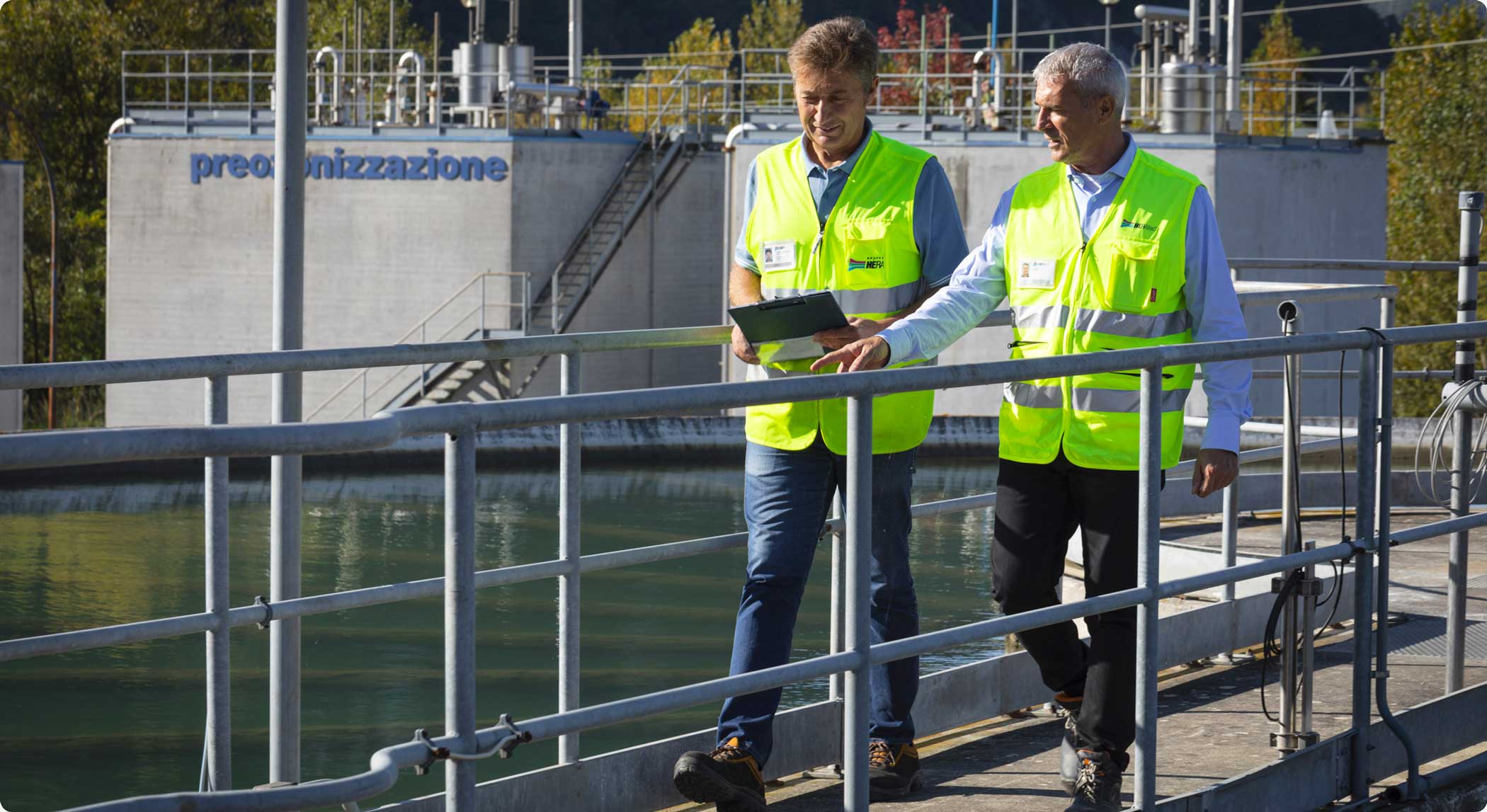 The Hera Group has been active since 2002, but our roots run much deeper. People have always represented a strategic value for us, thanks to their various skills, an asset that goes hand in hand with our core business. Our HR strategy puts the individual at the heart of everything, with the goal of enhancing uniqueness and diversity and striking the right balance between tradition and innovation.
Our Knowledge Management model is a benchmark for integration between organisational development, training and developing potential. The objective is to make learning processes more efficient, impart representation skills, ensure knowledge transfer and support technological and organisational innovation processes.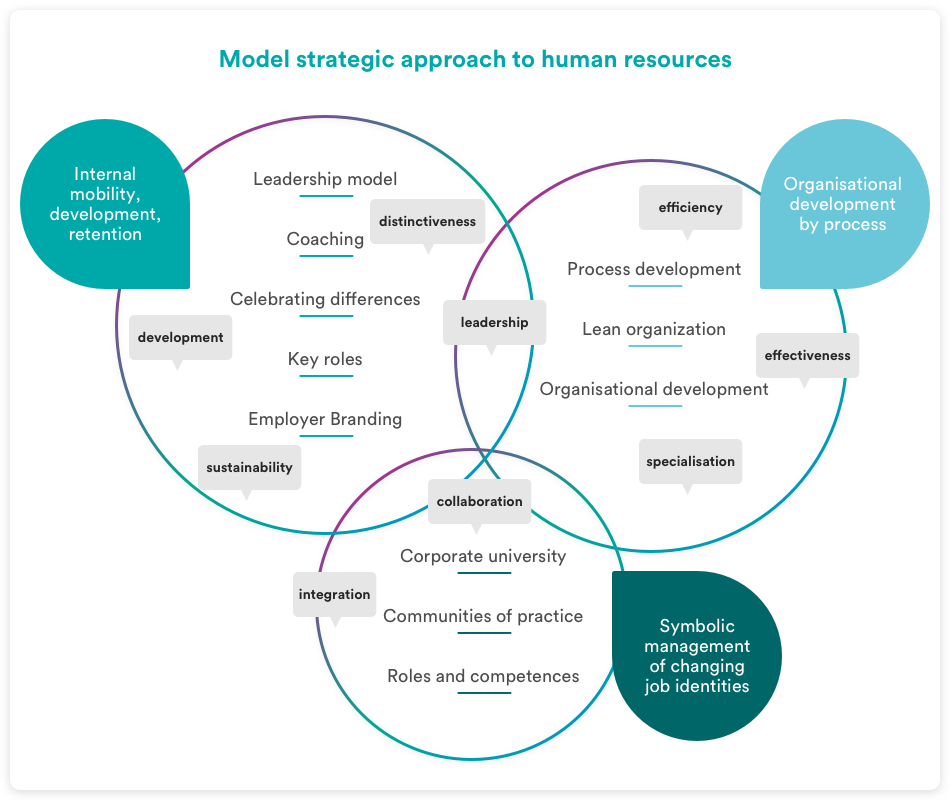 Our method
We work through processes, with the aim of enhancing areas of cooperation among the various company departments and fostering a global vision of the Group's activities.
We focus on continuous improvement, including through a Lean innovation approach.
We seek exemplary conduct, in accordance with the guidelines in our Leadership Model
We have a development process that helps us segment the workforce and identify and develop their talents. We identify a pathway and development actions for every individual.
We believe in the value of diversity, to develop an organisational environment that fosters fruitful and beneficial exchanges among the staff.
We established HerAcademy, a Corporate University, to promote internal and external discussion, share best practices and distinctive knowledge assets and contribute to the development of a training plan that helps to create or reinforce innovative and competitive skills and bring value into the Group.
We conduct regular employee climate surveys to guarantee that employees are listened to and to increase the satisfaction of those who work for our company.
We have a clear Employer Branding strategy, which helps us to retain the Group's talents and attract and recruit potential candidates that reflect the company's needs and values.
Pagina aggiornata al 15 February 2021
Seleziona il tuo comune
HeraAssetPublisherFilterComuneSelector