Plants

Condividi
Reliability, innovation, state-of-the-art technology, and high performance in reducing environmental impacts. These are the qualities that characterise our responsible waste management facilities. And that is why, thanks also to the work of the subsidiary company Herambiente S.p.A, we have become a leader in waste treatment and represent an example of excellence throughout Italy.
Since our founding, in fact, we have maintained our commitment to environmental protection and the prevention of pollution throughout the entire disposal cycle. To turn waste into a resource and create a cleaner and more sustainable world for future generations.
Seleziona il tuo comune
HeraAssetPublisherFilterComuneSelector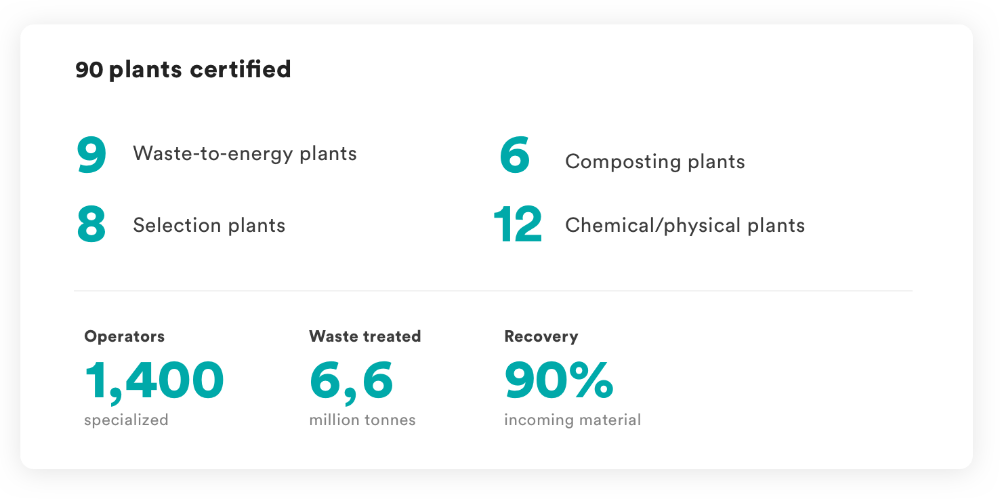 Herambiente's commitments in 5 points
Our plants, spread across Italy, recover paper/cardboard, plastic, wood, metals, glass, biodegradable waste, tyres, textiles, and inert materials. The scrap of the treatment, the non-reusable fractions and non-reusable material are sent to energy recovery or to be disposed of.
To pursue circular and sustainable economy approach, we have also developed Herambiente's portfolio of plants, following five main guidelines:
integrated recovery of matter and energy (e.g., for anaerobic digestion plants), including by producing biofuels (biomethane);
identification and implementation of solutions to efficiently produce and use electricity and thermal energy, at sites where biomass (WTE) plants and landfills with energy recovery are located;
implementation, in the liquid industrial waste segment, of technologies that favour the recovery, instead of the disposal, of water with organic matter, solvents, sludge, etc.;
modernisation and adaptation of composting plants and aerobic stabilisation of the organic matrix;
construction of new landfill volumes for the non-recoverable waste fractions.
Our ultimate objective, achieved with innovative more or less complex technologies and specific lines according to the treatment required by the type of collected waste to process, is to recover the greatest possible amount of material from the incoming flow and reduce our reliance on landfills.
Waste treatment activities are, in fact, aimed at recovering material to be re-used in production cycles and to substantially reduce both the quantity and the hazardousness of waste sent to landfills. And to always do so in a sustainable manner and with the utmost respect for the environment.
Do you want to get to know and see our facilities up close? Book a guided tour on the herambiente.it website.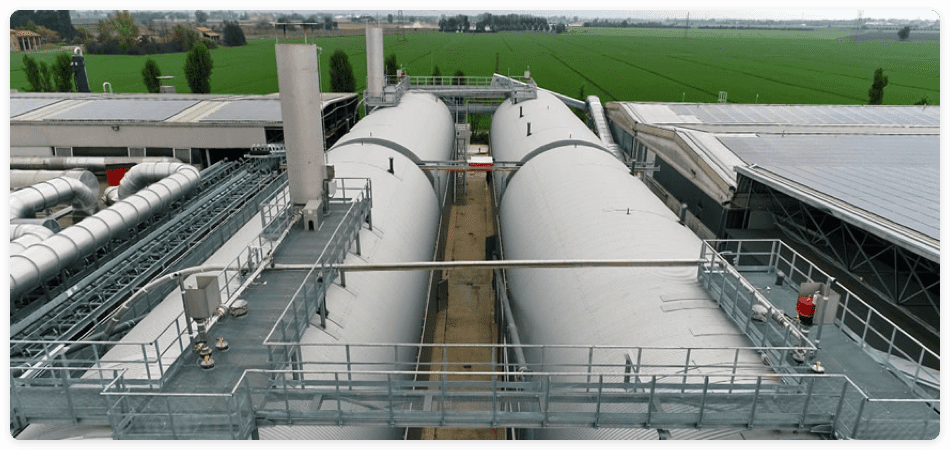 Seleziona il tuo comune
HeraAssetPublisherFilterComuneSelector