Our Strategy - Hera Group
Hera adopts a multi-business growth strategy focused on its three core business areas: Waste Management, Energy, and Water Services. It is based on an analysis of the surrounding economic context and the macro-trends the utility sector will have to deal with.
Hera has a winning business model, a source of inspiration for other Italian operators.
Each business unit plans its actions for the next four years to determine a sustainable development that follows the three pillars defined by top management:
Seleziona il tuo comune
HeraAssetPublisherFilterComuneSelector
Our Three Strategic Pillars
Industrial Growth
A sustainable industrial growth plan is an essential prerequisite for the Group's strategy, which is based on a close relationship with the local area, which for us, is a distinctive element and a genuine asset.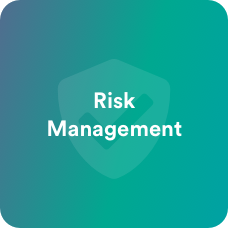 Risk Management
The constantly changing environment in which we operate makes it all the more essential to anticipate and mitigate the risks we face. The proper management of long-term risks, including climate change and cyber-security, is therefore becoming an increasingly important factor for the resilient strategy of an operator such as Hera, which is called upon to deliver vital services to our communities even under extreme or extraordinary conditions.
Circular Economy
Future business models will increasingly have to be based on the circular economy, and shift from a linear (disposable) economic model to a new sustainable development model in which raw materials and natural resources do not conclude their useful life after their first use but rather live a longer cycle through recycling, reuse and extended product life. Building a sustainable future also leads to creating shared value.
Our approach to shared value

Creating Shared Value is the perspective that complements our strategic approach to Corporate Social Responsibility (CSR) and sustainability. Our process began in 2016 and is our way of generating economic value for the company while simultaneously making a positive impact on society and the environment taking into account global priorities.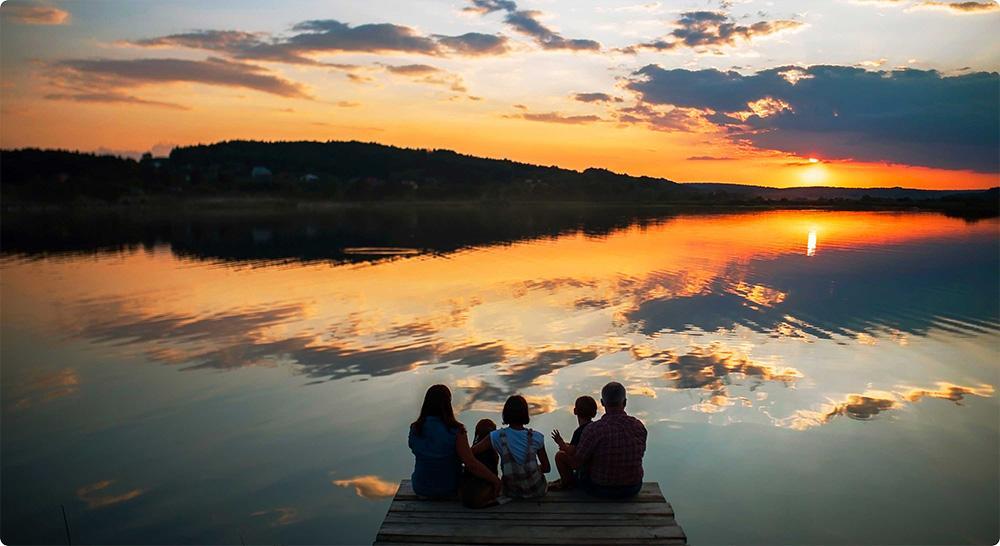 Circularity and sustainable development
The actions of the future should pursue circularity and decarbonisation objectives effectively and with determination. Contributing to the transition to a circular economy is in the entire Group's DNA.
Quality and Safety
Our Quality, Safety, and Environment system is an integrated tool for continuous improvement that enables us to address customer needs and adapt to the changing scenarios in which we work. It facilitates planning, allocating resources, identifying objectives, and evaluating the organization's overall effectiveness.
Our market position
The Hera Group is one of the leading main Italian multi-utilities and its business plan envisages rapid growth. In Italy, we are a leader in waste management services and also rank among the top positions in the water and energy sectors.

Page update 15 February 2021
Seleziona il tuo comune
HeraAssetPublisherFilterComuneSelector