Carmine Artone

Condividi
Carmine Artone
Director of Informations Systems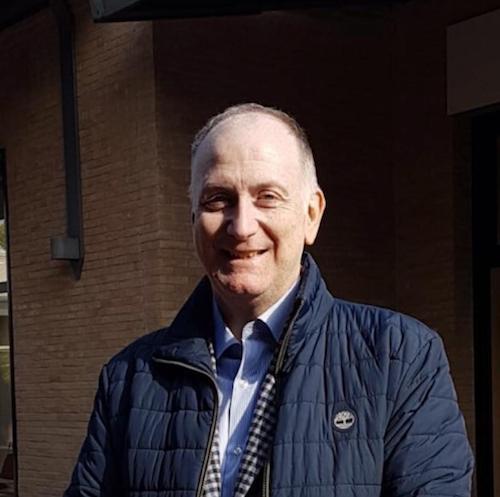 Born in Naples in 1967.
Since 2020 he has been Director of Information Systems in the Innovation Management Department of Hera S.p.A. with responsibility for defining strategies for developing the Group's information systems, ensuring their operation, accessibility and maintenance and the achievement of the assigned objectives in the Annual and Multi-year Plans.
He joined Hera Group in 2010 and has held various positions with increasing responsibility within the Information Systems Department: from February 2017 he was Head of Delivery and before that from November 2014 he was Head of Systems Development for Operations, Staff and Technologies and on joining the company he was Head of Systems for Operations.
From 1999 to 2009 he worked at Accenture where he became director in 1999. His first position was that of SAP Project Manager for customers such as Enichem and Snam Rete Gas, then he was Supply Chain Management Manager for the customer Snam Rete Gas and in 2007 he was promoted to Senior Executive assigned to Utilities with global responsibilities on Workforce Management and Smart Metering issues.
From 1995 to 1999 he worked as Consultant Team Leader and Presales Executive in SAP Italia Consulting and from 1992 to 1995 he was programmer analyst in Tecnocad.
He began his career at System3 in 1991 as a programmer analyst on Clipper and RPL platforms.
He graduated in Electronic Engineering with a specialisation in Telecommunications at the University Federico II of Naples.

LinkedIn profile not available
Page updated 9 February 2021
Seleziona il tuo comune
HeraAssetPublisherFilterComuneSelector
Related content