We are seeking inquisitive, flexible, and innovative people who share our values. People
ready to face challenges in an ever-changing environment and help create
the future with their energy.
Why work for Hera?
Every day, we strive to create a stimulating work environment. We believe in the value of people, lifelong learning, sharing and diversity. We want enthusiastic people to create value: for themselves, for the company, for customers and for the area we serve.
Applying for our screening is easy: visit our website, check the job advertisements, or send us an application of your own invention. If you are a student or a recent graduate, we have numerous agreements with schools, universities and specialization degree programs. We also take part in numerous placement events, such as career days. Follow us on our LinkedIn page.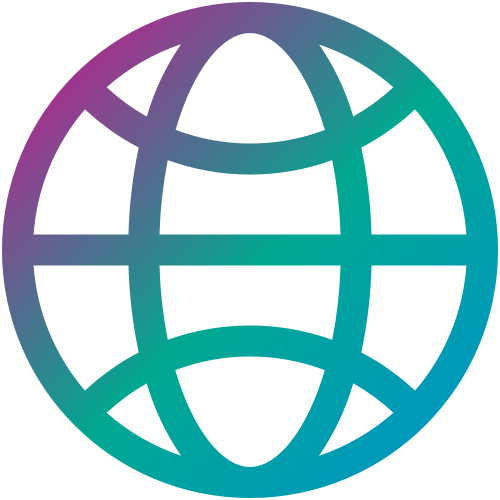 Website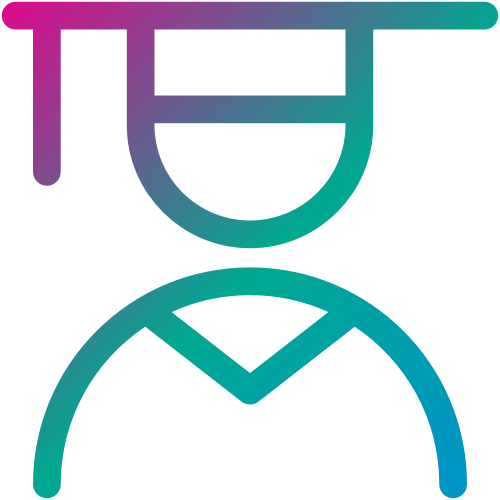 Agreements with school,
Universities and Master's
programmes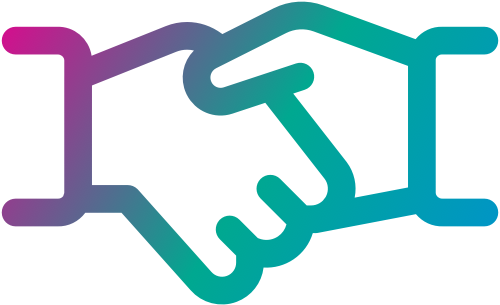 Linkedin
We examine all the applications we receive in order to find those that are most in line with our needs; the applicants identified then undergo a process that involves more preparatory steps: - CV Screening - Telephone conversations and online assessment - Interviews with HR and Line Manager - Job offer acceptance and hiring
CV Screening
Interview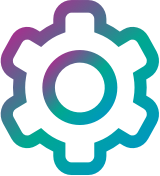 Technical interview
Finalise the appointment
Onboarding in the company takes place through a training and orientation process that allows the new employee to gradually become familiar with the organization and to become part of the company.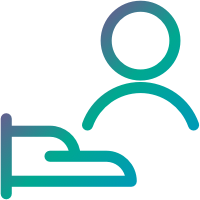 Placement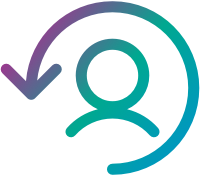 Integration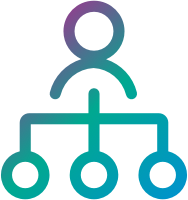 Knowledge of the company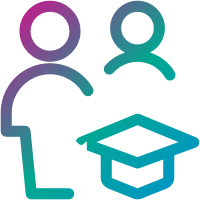 Training