Our values

Condividi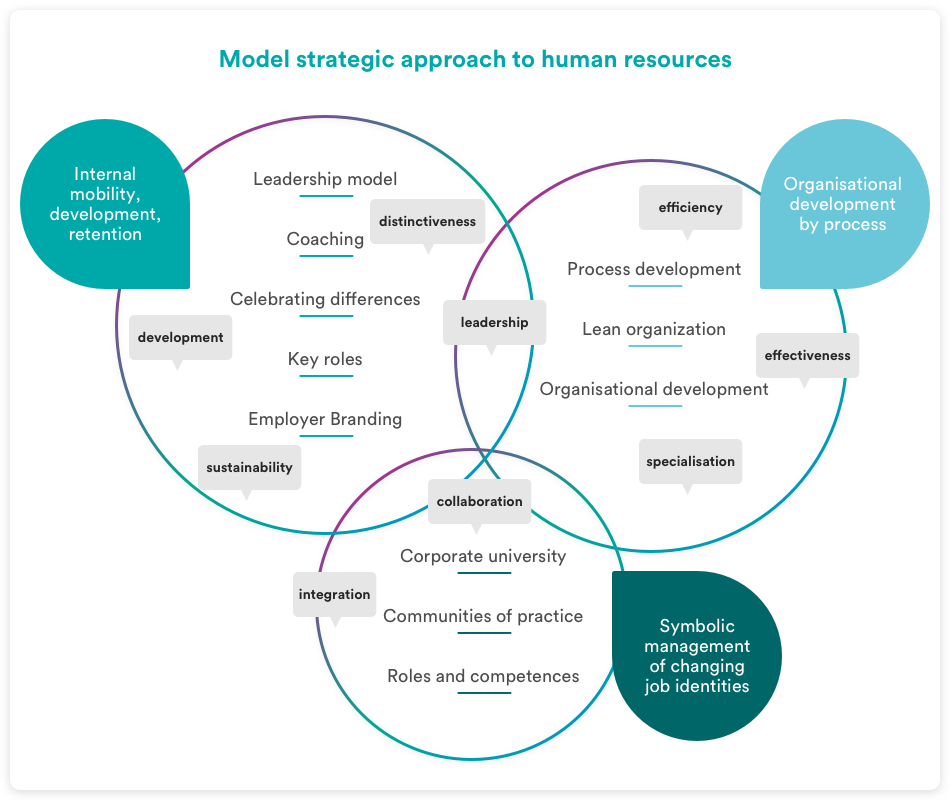 The values we seek
Can manage decisively and flexibility
Have a passion for customer
Set an example for others
We believe in the value of the training and professional development of our employees and agents. This is why we promote job rotation to give everyone the opportunity to develop their range of expertise and abilities, by developing richer and broader professional skills and at the same time boosting the sense of belonging to the Group.

"We feel it is crucial that what we say we would like to be reflects what we actually are".
We want people who:
Can manage complex tasks, by striking a balance between active decisively and showing flexibility in order to identify the best solutions, even without useful information, and who are able to learn from their mistakes.
Strive for excellence in what they do and show unstinting commitment, by seeking to exceed every target set.
Have a passion for customer service, taking responsibility for their actions so as to manage both internal and external change.
Set an example for others and work with consistency and transparency, placing their trust in their work team.
If you think you have these skills... Join us!
Page update 15 February 2021
Seleziona il tuo comune
HeraAssetPublisherFilterComuneSelector