Antonella Esposito

Condividi
Antonella Esposito
Internal Auditing Manager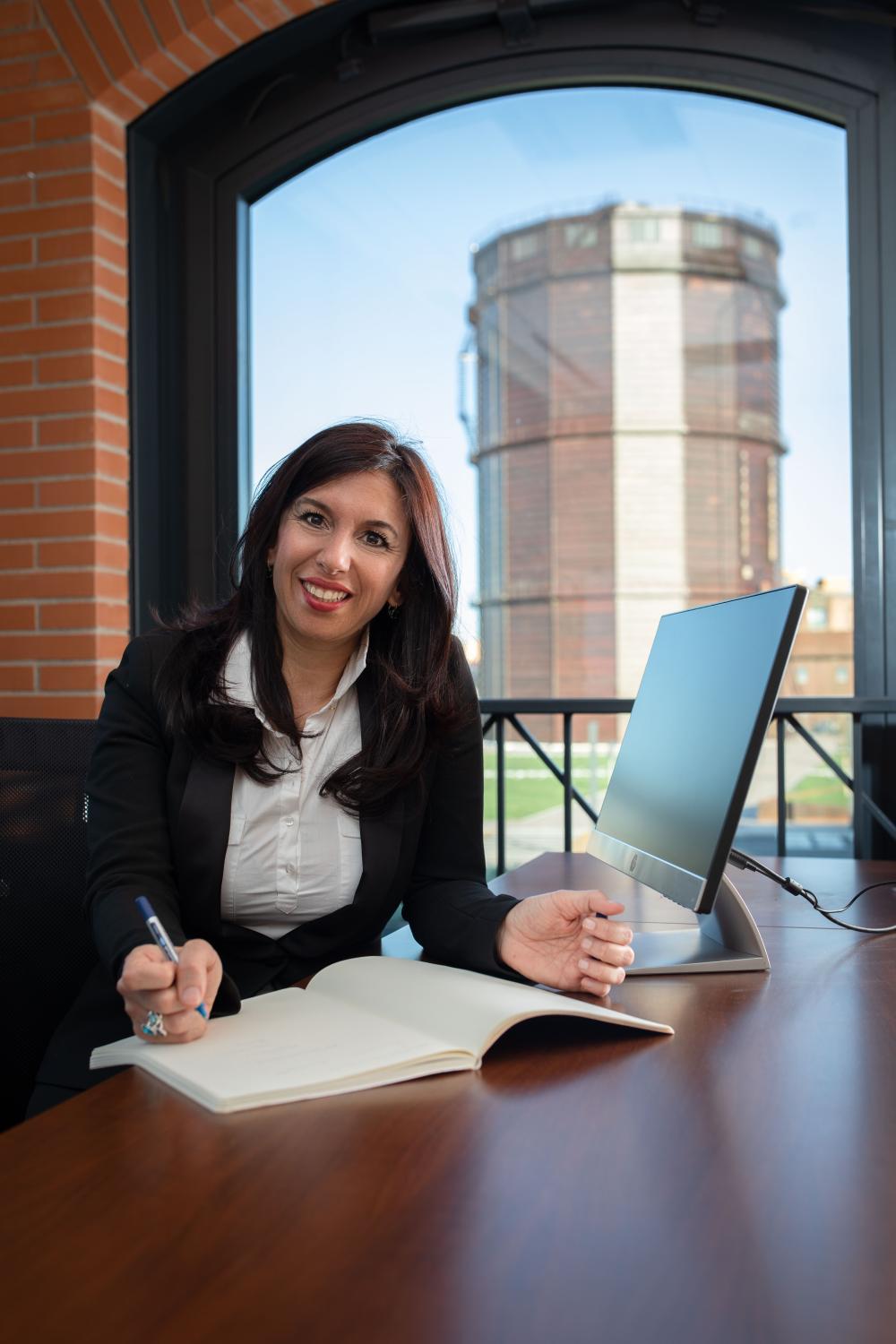 Born in Cosenza in 1973.
Since January 2018, she has been Internal Auditing Manager with responsibility for assisting the Company in the pursuit of its objectives through an independent and objective activity of assurance and advice, designed to assess and improve control, risk management and corporate governance processes. She is also responsible for assessing, in coordination with the Supervisory Board of which she is a member, the adequacy of the company's activities and conduct with respect to the provisions of Legislative Decree 231/2001, also ensuring the coordination of specific 231 audits with the other types of audits carried out by the Management.
In November 2010 she joined Hera S.p.A., with the responsibility of managing internal audit processes, with particular focus on administrative and financial areas, acquiring the main national and international certifications in the audit field (CIA, CCSA, CRMA, QAR).
She began her professional career in 2000 at Arthur Andersen, now Deloitte, where she had the opportunity to hold positions of increasing responsibility up to that of Senior Audit Manager. In this context she carried out auditing activities mainly in the field of auditing and certification of financial statements of companies in the manufacturing sector and provided business consulting, gaining specific expertise in corporate mergers and liquidation balance sheets, accounting due diligence activities, analysis on the construction and maintenance of business plans in corporate restructuring and debt restructuring operations. She has been involved in stock market listing transactions. She has managed audits and projects for important customers in the manufacturing sector in Italy and abroad.
She collaborates with the Master's Program of the University of Verona and with A.I.I.A. (Italian Association of Internal Auditors) in their training activities on topics related to internal control, risk monitoring in companies and financial statement analysis.
She holds a degree in Economics and is a qualified Chartered Accountant and Auditor.

Profilo LinkedIn
Page updated 9 February 2021
Seleziona il tuo comune
HeraAssetPublisherFilterComuneSelector
Related content