Why work for Hera?

Condividi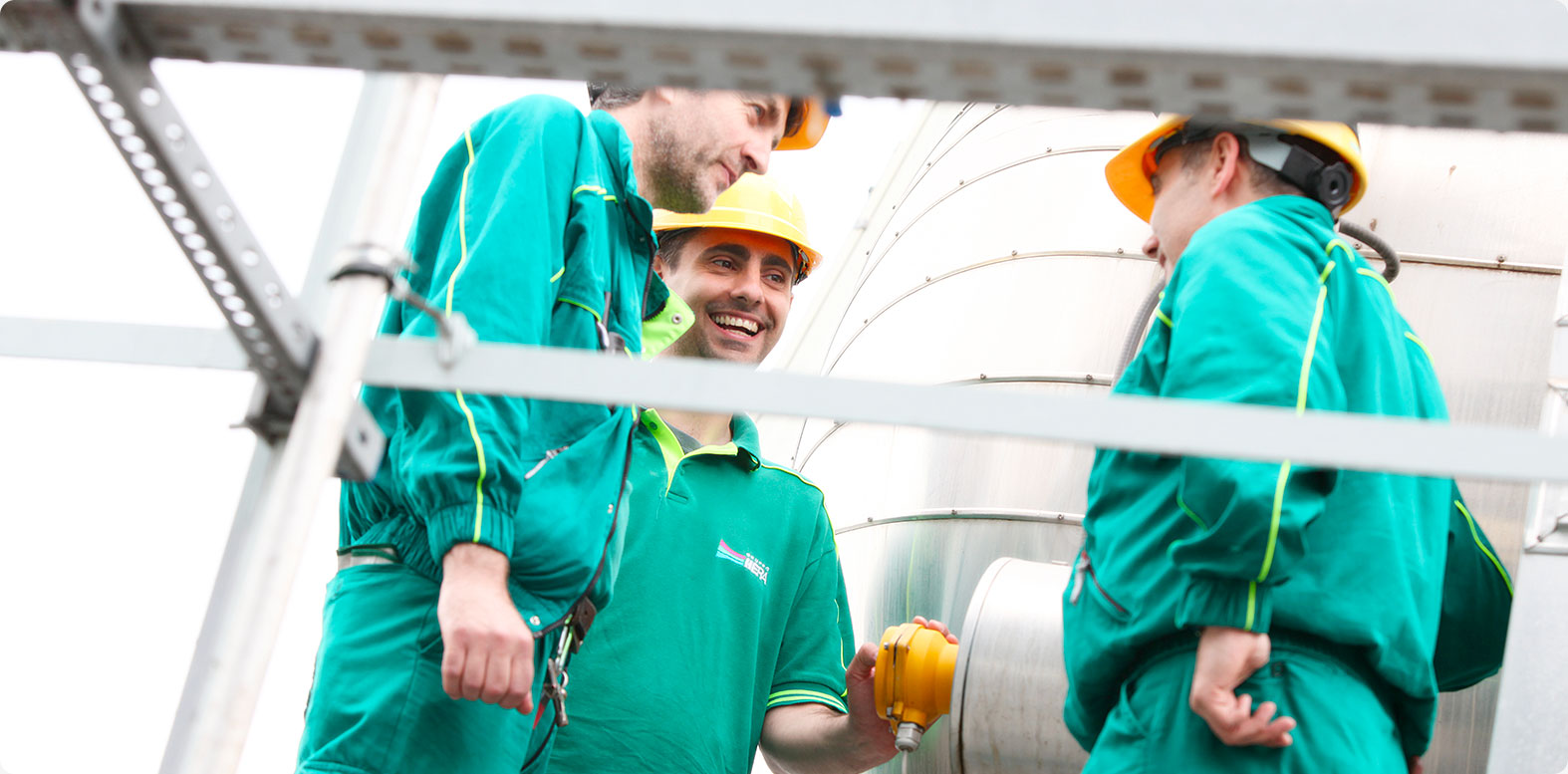 Why should i choose to work for Hera?
We exert our best efforts every day to create a stimulating workplace environment. We believe in people, lifelong learning, sharing and diversity. We want to work with people who are passionate in order to create value: for themselves, for the company, for customers and the territory.
Our strategy
We guarantee a sustainable service, with strong local roots and close to our customers, able to improve the quality of life of those who use it, while respecting both people and the environment.
Our values
We have always had a close bond with our employees. This is why we offer a series of non-work-related and recreational activities, designed to bring us together and increase the sense of belonging to the Group.
Continuous growth
We are a constantly growing company, and our goal is to improve people's lives, society and the environment for future generations, through innovation and an unstinting drive for excellence.
Welfare and employee initiatives
We can be found in 330 municipalities. We are a reliable, stable and competitive company, and our strengths include a balance between services, strong local roots and a highly diversified shareholder base.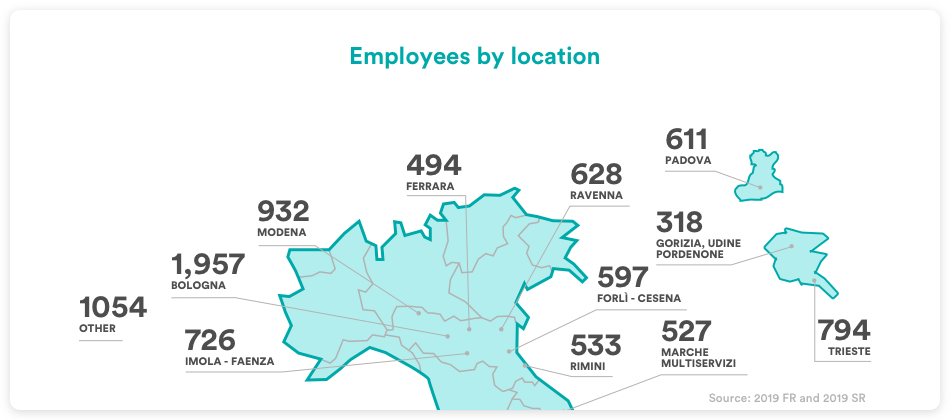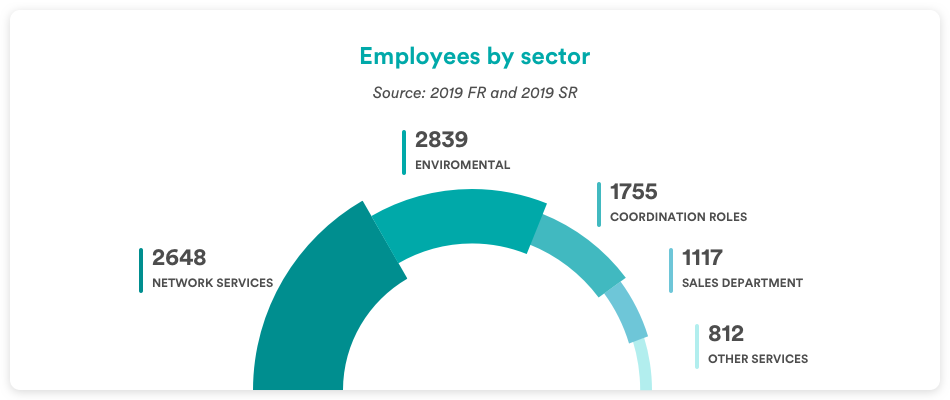 Seleziona il tuo comune
HeraAssetPublisherFilterComuneSelector
Seleziona il tuo comune
HeraAssetPublisherFilterComuneSelector