Antonio Dondi

Condividi
Antonio Dondi
Chief Executive Officer of HERAtech S.r.l.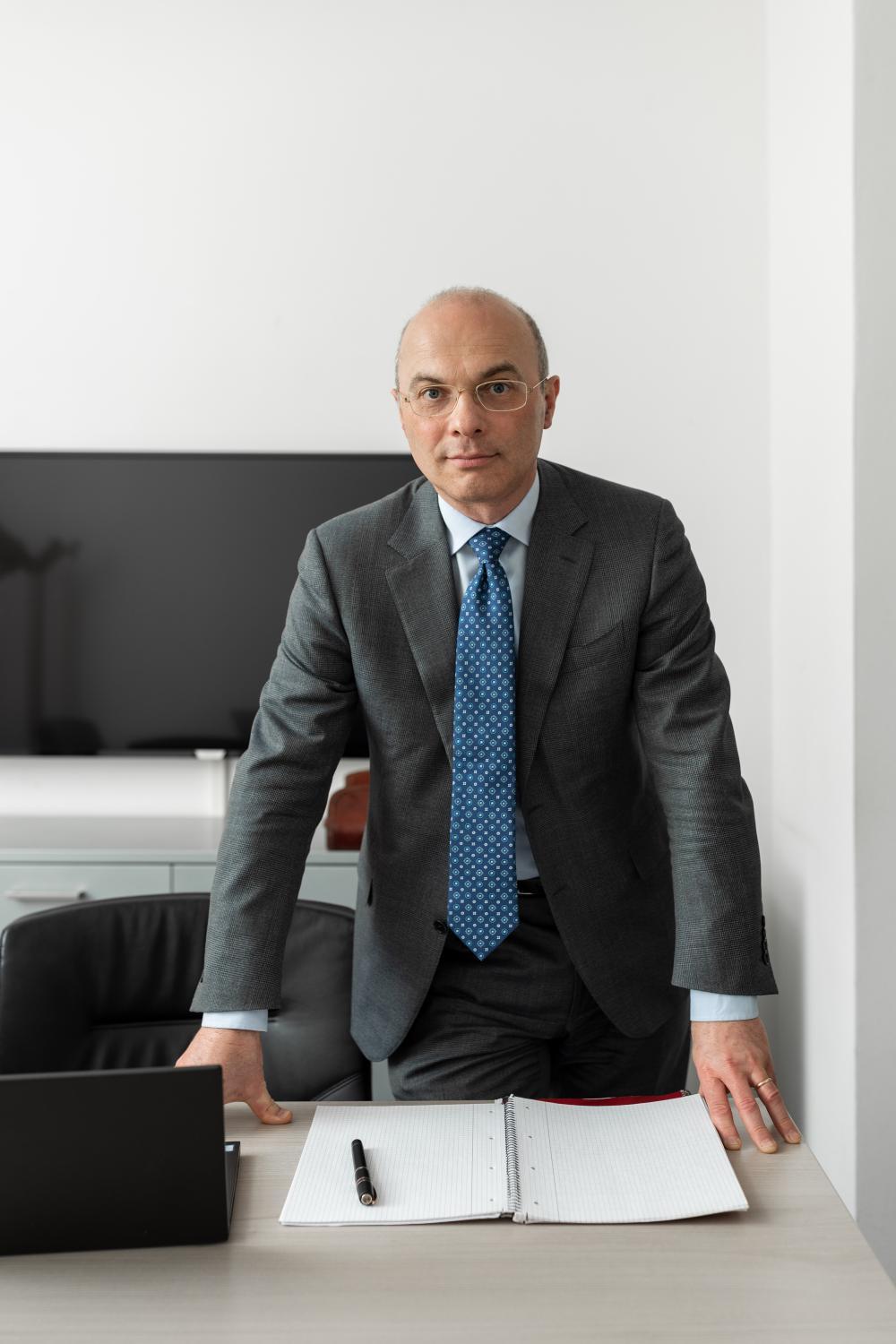 Born in Soliera (MO) in 1961.
Since January 2021, he has been Chief Executive Officer of HERAtech S.r.l. and is responsible for ensuring the management of activities relating to engineering services (design and construction of plants and networks), Remote Control (management of technical call centre and remote management of plants), Laboratories (analysis of drinking water, wastewater and waste) and Customer Technical Service in the reference territory, ensuring the achievement of the assigned objectives in the Annual and Multi-year Plans, pursuing service improvements in terms of effectiveness and efficiency, with particular attention to impact on customers. He is also responsible for pursuing the business objectives in his relevant area in accordance with sustainable development for the territory and the protection of its environmental resources.
In February 2018, he joined the Hera Group as Waste Management Manager.
In January 2000 he joined Aimag S.p.A., a multi-utility company in the province of Mirandola, where he held positions of increasing responsibility. From 2000 to 2009 he was senior executive in charge of the Organisational Development, Information Technology and Quality Department, as well as a member of the board of directors of the subsidiaries Sosel and Quadrante.
From January 2010 to September 2011, he was Head of the wider Resources Department, which also included Administration of Customers, Purchasing and Contracts.
From October 2011 to September 2017, he served as Group Manager with operational responsibilities. During his period in charge, the investment policies of the Aimag group were reviewed, directing them towards growth through external lines in the energy sector and towards organic growth in the development of waste treatment capacity; links with the local territory were also maintained, particularly in the launch of precise pricing for the waste collection service. From October 2017 to January 2018, he was Head of the Customer and Legal Department.
In 1986 he started his career as head of personnel in Areilos S.p.A., a manufacturing company of household appliances.
From 1993 to 1999 he was a member of the Trade Union Commission at the Industrial Association of Modena.
He holds a degree in Law with a qualification to act as a lawyer.

LinkedIn profile not available
Page updated 9 February 2021
Seleziona il tuo comune
HeraAssetPublisherFilterComuneSelector
Related content