The many services of a large group
We have a vast experience in the design of networks and plants, in the management of the integrated water system, in waste collection and waste treatment, in the distribution and sale of energy but also in public lighting and telecommunications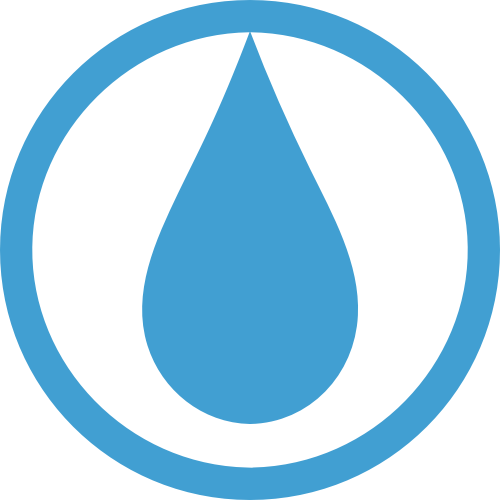 Water
From collection to drinking water treatments, from purification of water to the distribution of water, every day we work to ensure continuity of the Water Service for our customers, with high quality standards and maximum safety. Each stage of the cycle is subject to checks and laboratory analyses. We are also at the forefront of promoting savings and the efficient reuse of water while fully respecting the natural balance and values of the circular economy.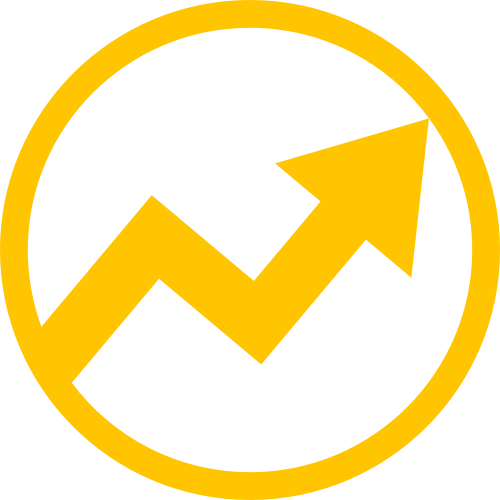 Energy
Sustainability, innovation, reliability and efficiency; these are the bases for excellence in the energy sector. For smart use of energy, we are committed to three different areas: reduction of our energy consumption, reduction of the energy consumption of our customers, the promotion of renewable energies, district heating and decarbonisation. Because a rapidly changing energy scenario requires increasingly responsible and up-to-date management.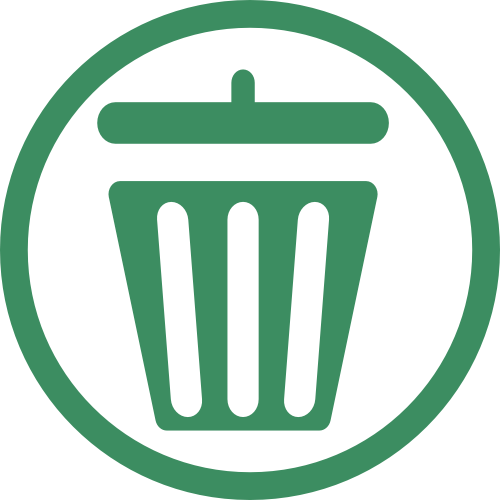 Environment
Making the environment a welcoming and safe place: this is the objective of the Waste Management Services Department of Hera. We are committed to ensuring increasingly ethical waste management within a context of the circular economy. We have developed strategies based on sustainability and a greater durability of materials. With Herambiente, leader in the sector, we manage a complex system of plants for the recovery and treatment of urban and industrial waste.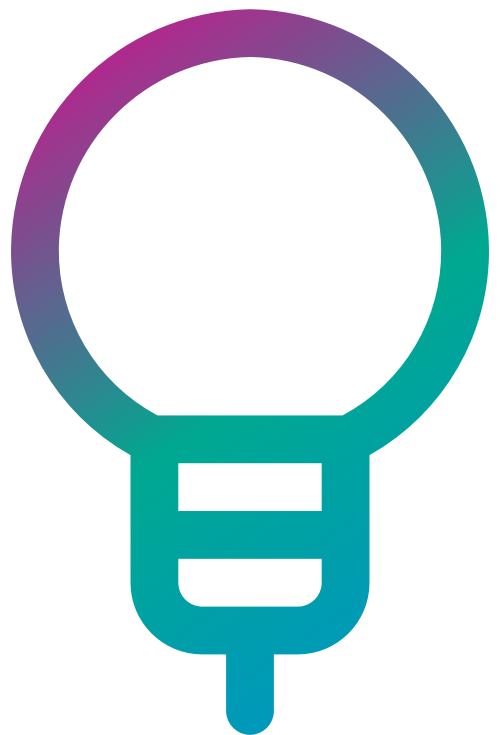 Innovation
We are innovators by nature. We have always believed in sustainable innovation that respects the environment and people. Thanks to the adoption of a sustainable approach, we implement solutions that allow us to respect the natural context of the areas we operate in. Our drive for excellence is also testified by HERAtech, the engineering soul of the Group which carries out and plans work (connections, networks, plants) for waste treatment and the management of water and energy.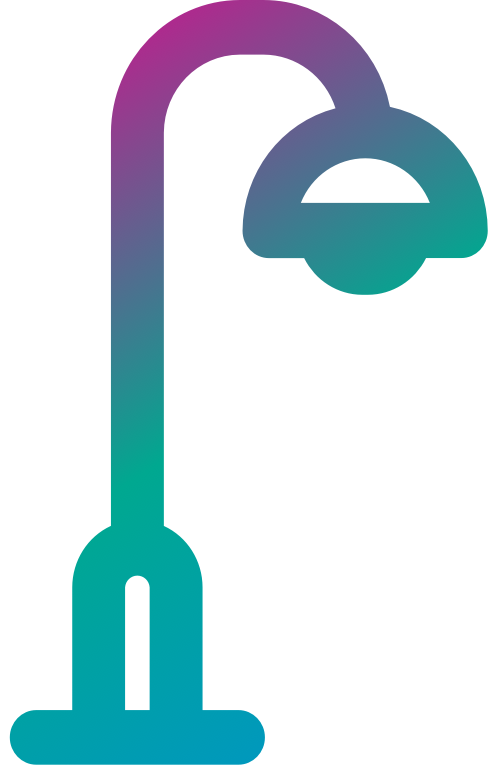 Public lighting
Our orientation towards the circular economy and sustainability also includes the public lighting services managed by our company Hera Luce. Hera Luce is active in over 180 municipalities in ten regions, and designs, constructs and maintains lighting systems, providing security for the area and projecting it towards the future, with the use of cutting-edge technologies.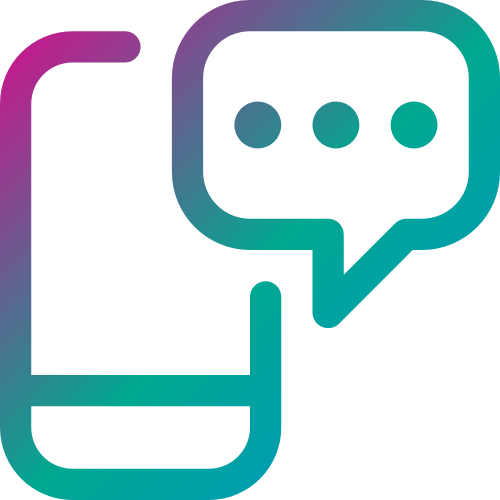 Telecommunications
Connectivity services for individuals and companies, telephone systems and high-performance Data Centres. These are the services offered by the telecommunications company Acantho, the digital company within the Hera Group which has developed an ultra-wide-band optical fibre network. Acantho operates in the main cities of Emilia-Romagna, and was founded to help companies achieve excellent results in their business.
Heratech is the technological heart serving
the Group and its customers
Innovation in numbers (annual data)
Engineering
>100
technicians
>80mln
average annual production
>400
orders handled annually
Technical services
270 thousand
interventions on meters
18 thousand
annual connection jobs
220 thousand
opinions on town planning projects per year
Remote control
68
operators
3,600
RTUs (remote transmission units)
4,270
real-time remotely controlled plants
Laboratories
70
technical
1,056,570
analyses per year
76,836
samples per year