Federico Bronzini

Condividi
Federico Bronzini
Chief Executive Officer of INRETE Distribuzione Energia S.p.A.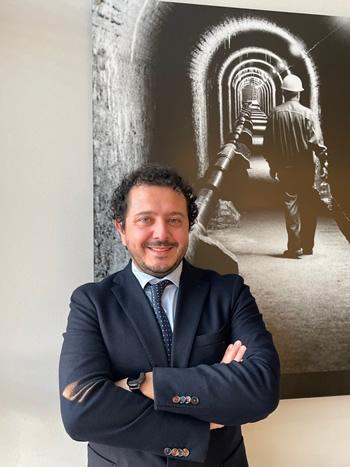 Born in Imola in 1976.
In January 2021, he was appointed Chief Executive Officer of INRETE Distribuzione Energia S.p.A. and is responsible for guaranteeing the management of the activities regarding gas and electricity distribution services in the reference territory, ensuring the achievement of the assigned objectives in the Annual and Multi-year Plans and pursuing service improvements in terms of both effectiveness and efficiency. He is also responsible for pursuing the business objectives for his area of responsibility in accordance with sustainable development in the territory and for the protection of its environmental resources. In addition, as the Independent Operator, he deals with the obligations associated with that role.
From 2020, he was Head of Energy Distribution for the same company, after serving as the Head of Gas Distribution from July 2018.
Since 2016, he has extended his career experience in the commercial field and held the position of Head of Operational and Commercial Management of the District Heating Department within Hera S.p.A.'s Market Management Department.
In January 2013 he was Head of Works of the Customer Technical Management of Hera S.p.A.
He began his career at Ami S.p.A. (Intermunicipal Multiservice Company in the Imola area) in 2002 in the field of waste dump management to take on, following the merger of AMI into Hera S.p.A., various technical roles with increasing levels of responsibility; within the Hera Imola-Faenza company he held the positions of Head of Purification and Sewerage, Head of Planning and Works Management and finally Head of Networks.
He holds a degree in Engineering for the Environment and Territory and an Executive Master's degree in Business Administration from Bologna Business School.

LinkedIn profile not available
Page updated 9 February 2021
Seleziona il tuo comune
HeraAssetPublisherFilterComuneSelector
Related content