Luca Moroni
Luca Moroni
Group Manager of Administration, Finance and Control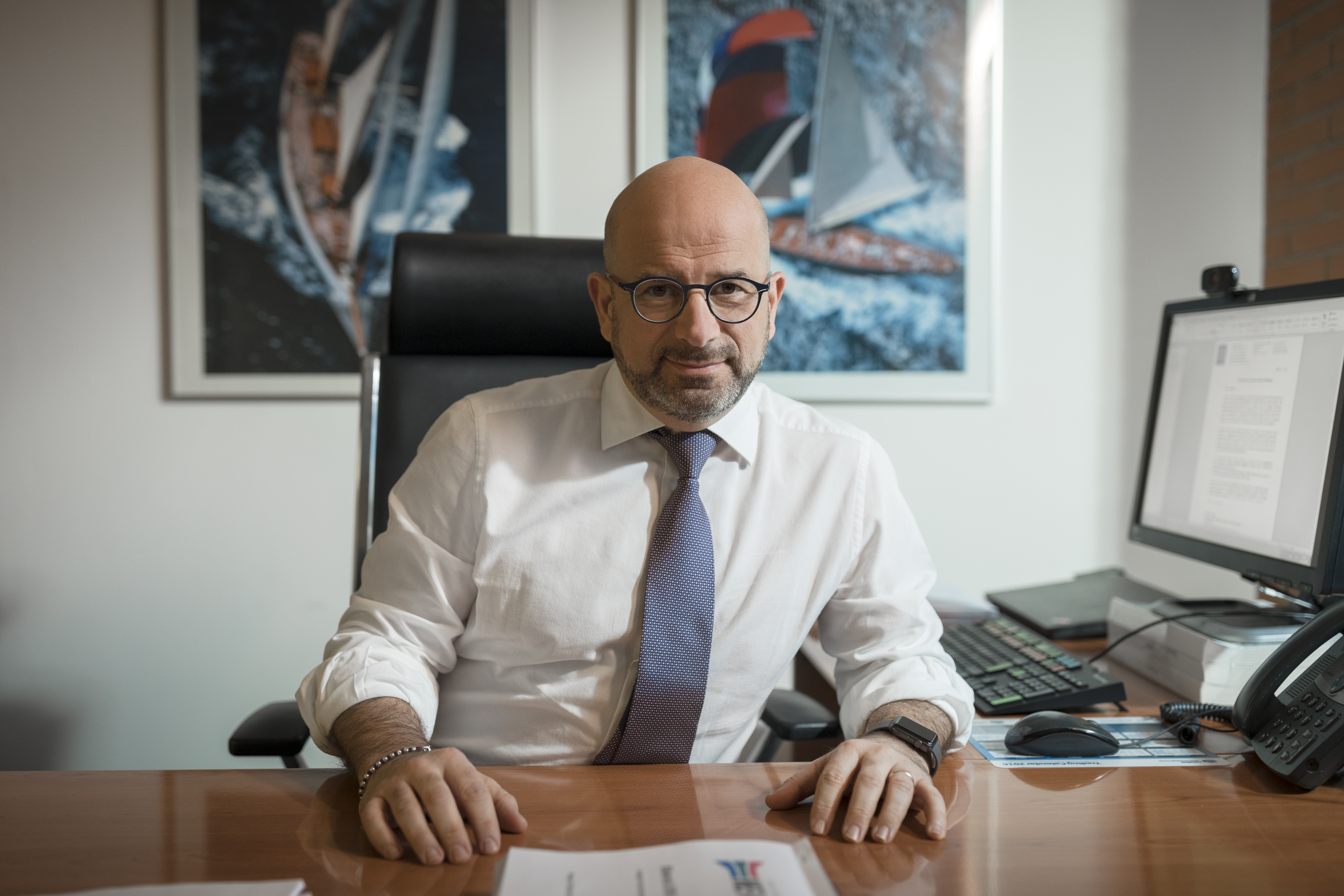 Born in Milan in 1968.
In March 2010 he joined the Hera Group as Group Manager of Administration, Finance and Control, with responsibility for ensuring the definition and application of the Group's economic, financial, budget, fiscal and equity policies and for overseeing the planning and control of the Group's objectives, guaranteeing decision-making support to the corporate functions and an integrated view of the administrative, financial and control processes.
From November 2004 he was Chief Financial Officer of Saeco International Group, with responsibilities extended to Human Resources and Information Technology. Among other things, he was responsible for: implementing the management control function, creating a system for analysing company performance, reorganising the Group's treasury, reorganising the branch offices and production sites, refinancing debt, managing minority shareholders; following the acquisition of the Group by Royal Philips NV, as part of the integration process, he was responsible for Post Merger Integration.
In January 2001, he was appointed Head of Planning and Financial Control at Merloni Elettrodomestici S.p.A., now Indesit Company S.p.A., later acquired by Whirlpool Corporation, listed on the Milan Stock Exchange; after various responsibilities in the administration and finance area, in October 2003 he was appointed Manager of Group Planning and Control.
In 1999 he was Head of Management Control at Sipcam-Oxon Group in Milan, a pharmaceutical chemicals group, and Assistant to the CEO for projects.
In 1995 he joined Nestlé Italiana as Business Controller.
In 1993, he began his career at Deloitte & Touche as an auditor.
He graduated in Economics at the Catholic University of the Sacred Heart in Milan.

LinkedIn profile
Page updated 9 February 2021
Seleziona il tuo comune
HeraAssetPublisherFilterComuneSelector
Related content