Fabrizio Mazzacurati

Condividi
Fabrizio Mazzacurati
Engineering Manager - HERAtech S.r.l.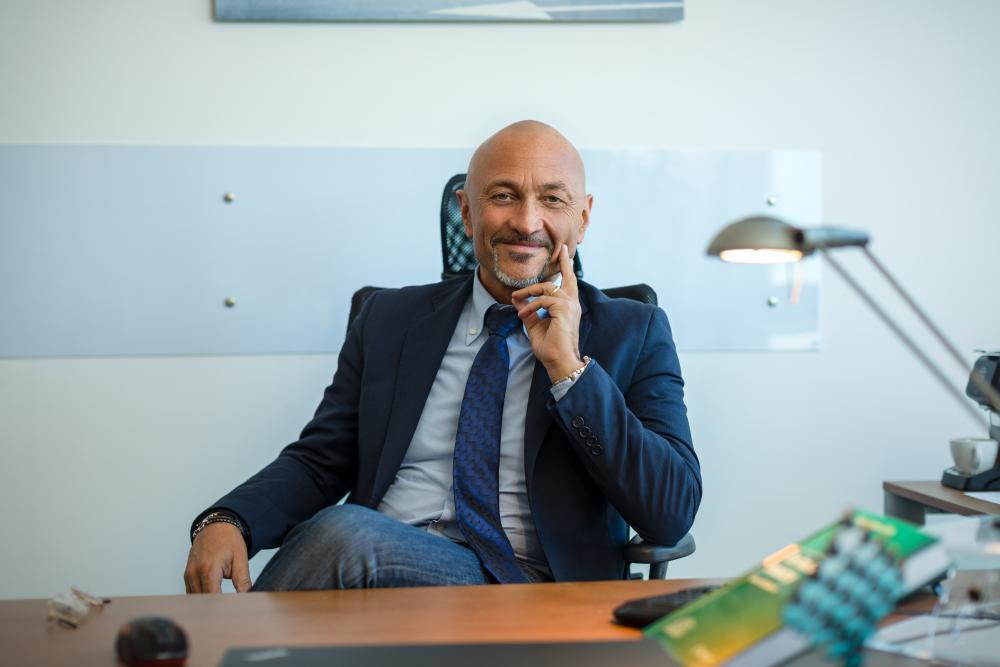 Born in Bologna in 1963.
In 2017, he was appointed Engineering Manager of the newly-formed company HERAtech S.r.l., with responsibility for representing the engineering services in a unified view, overseeing the technical know-how and management of the relevant activities of design, project management, execution, works management, maintenance and testing of the Hera Group's plant and network facilities, also ensuring, for the area of competence, the setting and achievement of the assigned objectives in the Annual and Multi-year Plans, identifying any corrective actions in the event of deviations and pursuing the improvement of the service in terms of effectiveness and efficiency.
In 2011, he was appointed Head of Engineering Services and Network.
In 1993, he joined Seabo S.p.A. as project manager for energy plants, and later, with increasing levels of responsibility, he worked in engineering and maintenance. During this period, he gained experience as a board member of the company Cogen S.r.l., became a director in 2001 and in January 2003 was appointed Head of Networks at Hera Bologna S.r.l. with responsibility for organising and managing activities relating to the services provided in the province of Bologna.
After a few years' experience at the Institute of Technical Physics of the Faculty of Engineering of the University of Bologna as a research scholarship holder, he continued his professional career at Cefla Imola as a Project Engineer, and since 1991 he has been at Siet S.p.A. Piacenza as plant development manager within the group of intrinsically safe nuclear reactors.
He holds a degree in Nuclear Engineering and a Master's degree in Business Administration from Bologna Business School.

LinkedIn profile not available
Page update 10 February 2021
Seleziona il tuo comune
HeraAssetPublisherFilterComuneSelector
Related content