Giancarlo Campri

Condividi
Giancarlo Campri
Personnel and Organisation Group Manager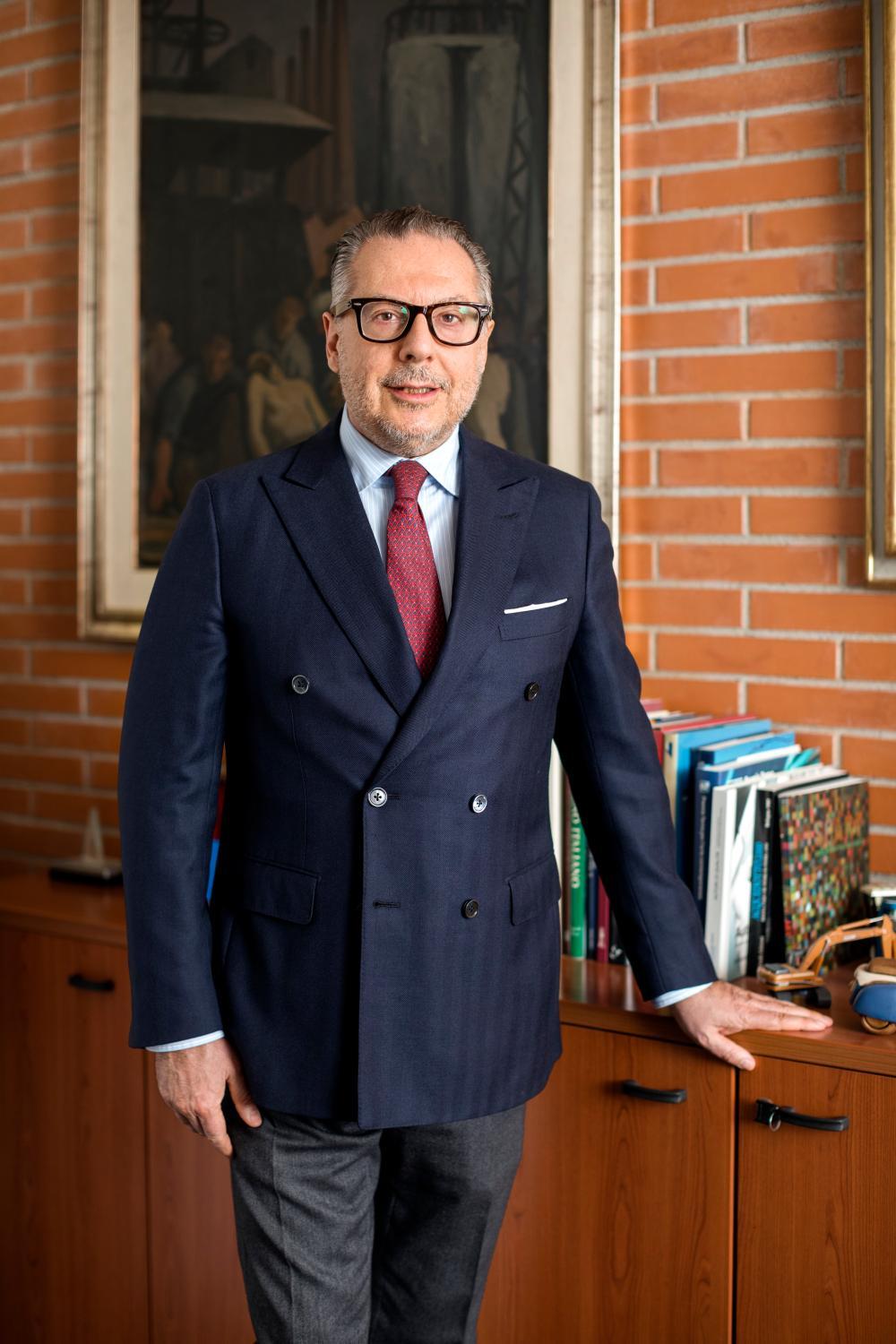 Born in La Spezia in 1957.
Since November 2002 he has been Personnel and Organisation Group Manager for the Hera Group, with responsibility for ensuring the definition and implementation of policies relating to the management, development and training of Hera's human resources. He guarantees the management of industrial relations and ensures the definition and formalisation of the company's organisational structures, overseeing aspects relating to organisational models, assessment and incentive tools and systems and paths for development.
From December 1997 to October 2002 he was Manager of Human Resources and Organisation of Seabo S.p.A., a multi-utility company in the province of Bologna, and at the same time Manager of Information Systems and Head of the ERP Project.
From 1985 to 1997 he gained significant experience in organisational development and personnel management with positions of increasing managerial responsibility in Praxi S.p.A., Magneti Marelli S.p.A., Compagnie De Saint Gobain, Ocean S.p.A. and the Piaggio Group.
He is a member of FederUtility's Federal Trade Union Commission and of the Negotiating Delegation for the gas-water and electricity C.C.N.L. [National Collective Labour Agreement] and of the Working Group for the Federambiente C.C.N.L.
He was a member of the Board of Directors of Antoniana S.r.l (2006-2007), of Famula On Line S.p.A. (2001-2003), of Fleet Service S.r.l. (2001-2003), as well as a member of the Appraisal Unit of Managers and of Internal Management Control for the Province of La Spezia (2001-2007).
He holds a degree in Political Science and a Master's degree from the C.U.O.A. Business School, awarded in 1985.

LinkedIn profile
Page updated 9 February 2021
Seleziona il tuo comune
HeraAssetPublisherFilterComuneSelector
Related content