Gian Carlo Randi

Condividi
Gian Carlo Randi
Purchasing and Contracts Manager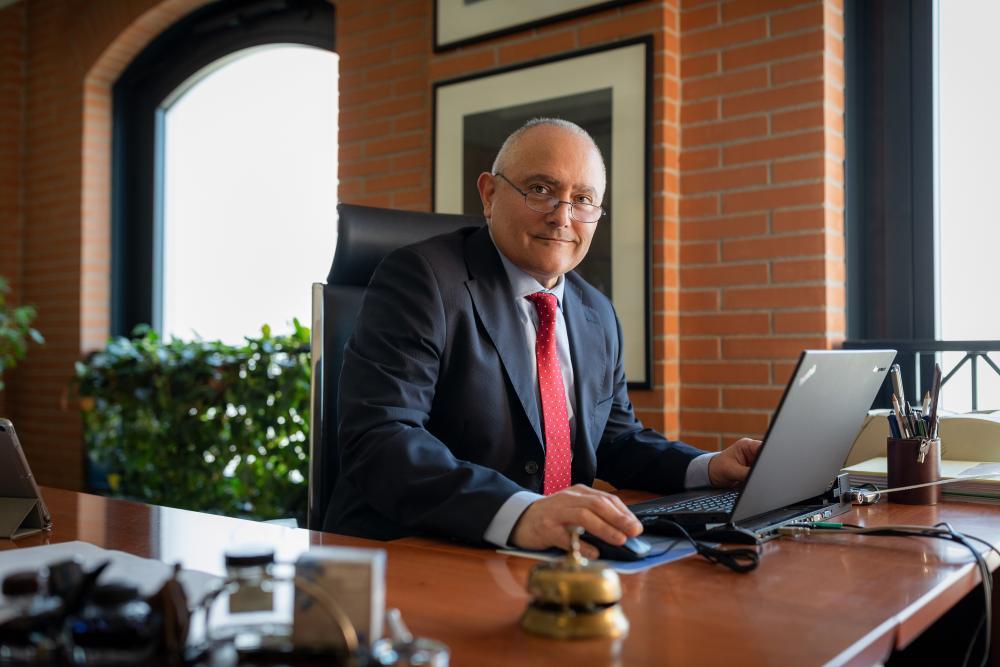 Born in Fusignano (RA) in 1959.
Since 2009, he has been Purchasing and Contracts Manager, within the Group Corporate Services Department of Hera S.p.A. He is responsible for ensuring, in line with the Group's strategies and economic and financial objectives, the implementation of policies relating to the procurement of goods and services required to guarantee company operations, also ensuring the application of procurement guidelines by Subsidiaries.
He has been a Director and Board Member of companies in the Hera Group.
In April 2003 he was appointed Group Manager of Hera Forlì - Cesena S.r.l.
From November 2002 to March 2003, following the merger of Seabo S.p.A., a multi-utility in the province of Bologna, into Hera S.p.A., he was Purchasing and Contracts Manager for the Holding.
In October 2001, in addition to the position of Services and Customers Manager, assigned in May of the same year, he was given responsibility for Purchasing and Contracts.
In February 1998, following the merger of Acoser into Seabo S.p.A. Bologna, he was appointed Group Operational Services Manager.
From 1993 to 1998 he was head of the Planning and Control department of Acoser Bologna, and from 1990 to 1993 he was Head of Management Control, again at Acoser.
He was Commercial Controller of Zanussi Elettrodomestici in 1988 and Controller of the Cooking Division in 1990.
He holds a degree in Mechanical Engineering.

LinkedIn profile not available
Page updated 9 February 2021
Seleziona il tuo comune
HeraAssetPublisherFilterComuneSelector
Related content