Franco Fogacci

Condividi
Franco Fogacci
Group Manager of Waste Management and Fleets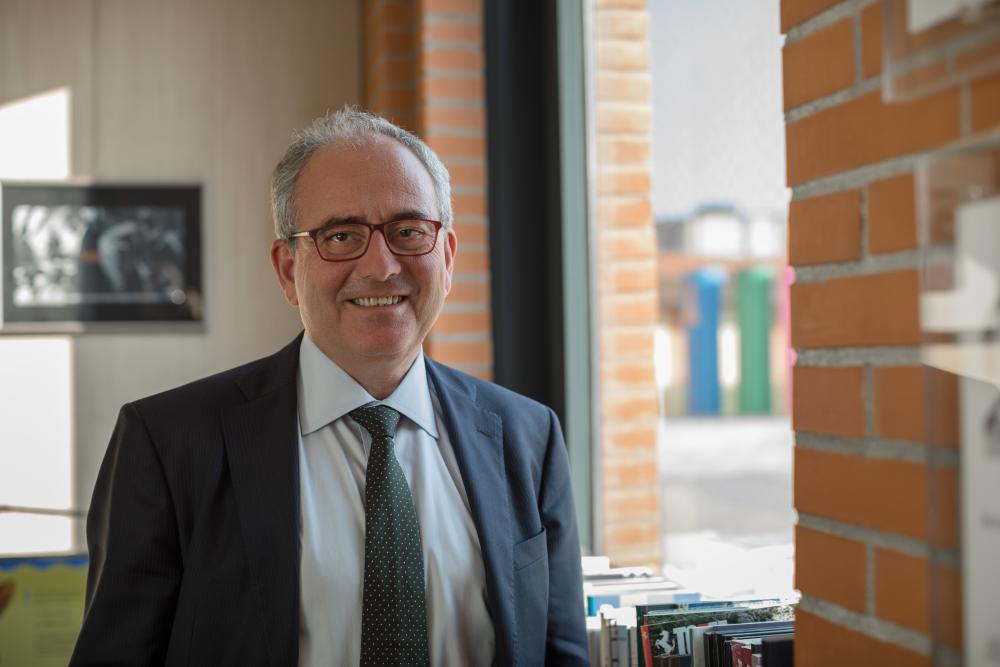 Born in Bologna in 1957.
Since January 2021, he has been the Group Manager of Waste Management and Fleets and is responsible for coordinating and ensuring the achievement of the Group's objectives in the management of environmental services in the reference territory as well as activities relating to company fleets through the company Uniflotte S.r.l., pursuing service improvements in terms of effectiveness and efficiency. He is also responsible for pursuing the business objectives for his area of responsibility in accordance with sustainable development in the territory and for the protection of its environmental resources.
From January 2013, he was Water Manager with the responsibility for ensuring the management of the Integrated Water Service in the reference territory.
In January 2010, he was appointed Business Unit Manager - Forlì-Cesena Territorial Operating Structure.
In December 2005 he was Head of Management Control reporting directly to the Administration, Finance and Control Manager at Hera S.p.A.
In November 2002, following the merger of Seabo S.p.A. into Hera S.p.A., he was appointed Head of Planning, Budgeting and Control with the responsibility of overseeing the planning and control of Hera's objectives, reporting directly to the Group Manager.
After a short period dedicated to consultancy activities, in 2001 he joined Seabo S.p.A., a multi-utility company in the province of Bologna, as Head of Planning and Management Control.
First significant experience was in 1989 in Rolo Banca as Head of Payment Systems, then Head of Financial Management and Planning in Coop Adriatica.
He holds a degree in Economics.

LinkedIn profile not available
Page updated 9 February 2021
Seleziona il tuo comune
HeraAssetPublisherFilterComuneSelector
Related content