Hera teaches you a vocation... at school

Condividi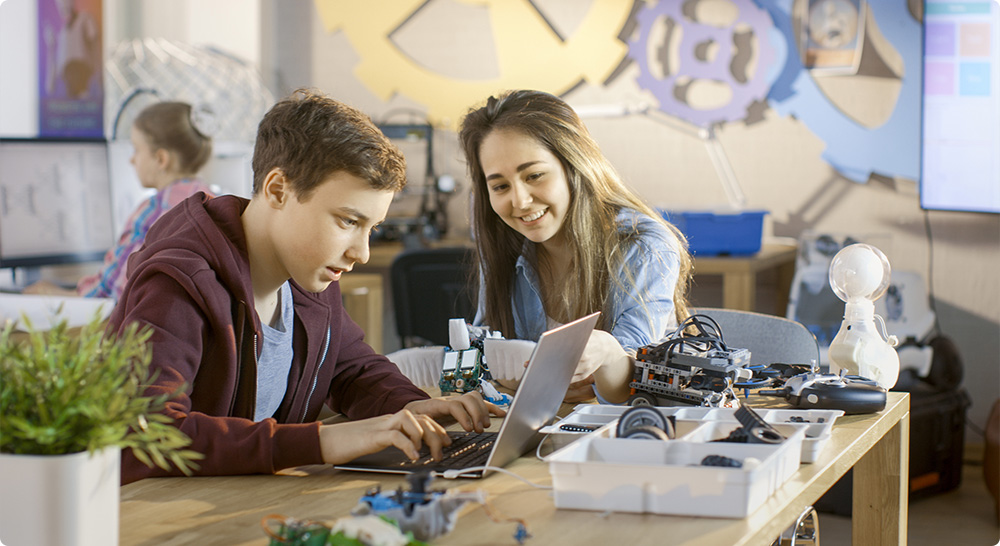 Hera teaches you a vocation... at school is an innovative project for disseminating and developing corporate technical knowledge, within the scope of the HerAcademy training activities, which involves an exclusive collection of Technical Institutions in Emilia-Romagna.
Hera and school teachers, specialised in a wide variety of subjects, are designing specific learning programmes together which cover a three-year period of orientation and specialisation. For the Group, and specifically for the resources involved, helping schools integrate their teaching with the typical skills of the area is an innovative opportunity for developing the expertise to convey "knowledge-based capital", a key resource for development and collective identity.
The project will be developed over a period of three years, as defined by specific protocols of collaboration with the institutions involved, in line with the new system for the curricula of technical institutions.
Seleziona il tuo comune
HeraAssetPublisherFilterComuneSelector