Donato Rocchi

Condividi
Donato Rocchi
Chief Executive Officer of Acantho S.p.A.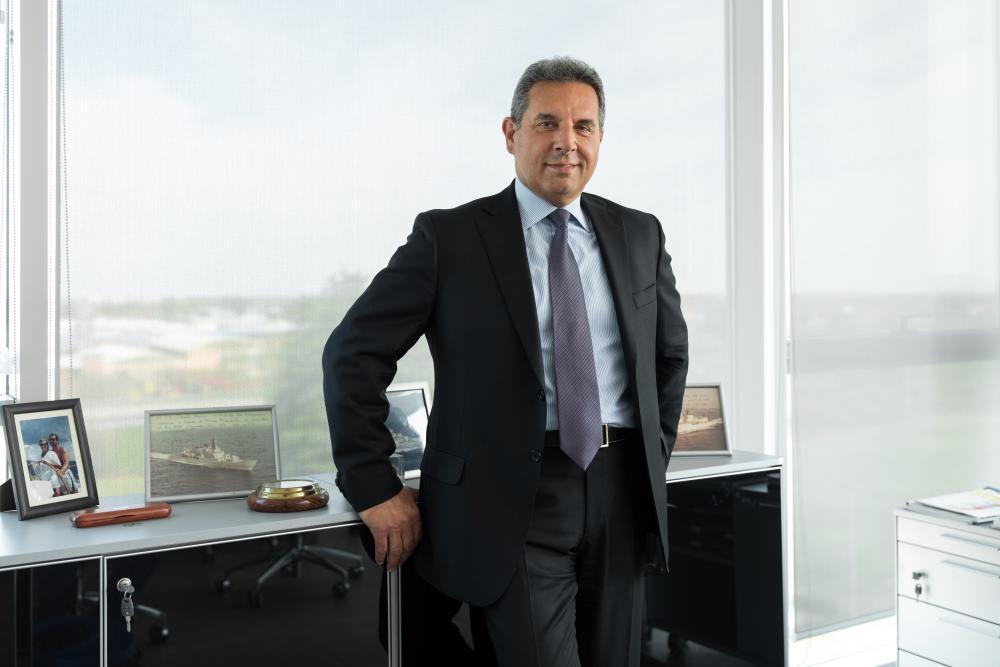 Born in Legnano (MI) in 1957.
Since May 2020 he has been Chief Executive Officer of Acantho S.p.A., of which he was Group Manager since May 2017. He is responsible for outlining the commercial strategies and business development initiatives in telecommunications and for defining the technological development policies of the company, assessing their economic sustainability and proposing increasingly innovative and cutting-edge technological solutions.
From February 2012 he was Technical Manager of Acantho and previously, from January 2010, he was in charge of the Marketing and Sales Department.
From March 2001 to December 2009, he contributed to the start-up of Satcom, a joint venture of Edisontel and SAT, first as Technical Manager and then, from 2007, as Group Manager, following the takeover of the company by Hera S.p.A. which led to the merger of Satcom into Acantho.
From January 2004 he also served as Group Manager of Modena Network and from October 2006 he was Chief Executive Officer.
From February 2000 he worked in Accenture where, as Experienced Manager, he was in charge of Information Communication Technology projects for Fastweb and Pirelli Informatica.
He ended his Navy career in January 2000, on application, serving as Chief of the Office of Information Technology, Statistics and Operations Research at the Navy General Staff HQ. In 1998 he was Commander of the 1st Corvette Squadron in Augusta; in 1997 he was Commander of the frigate Aliseo in Taranto; in 1995 he carried out operational activities aboard major vessels with the assignment of 2nd Commander of the destroyer Ardito in La Spezia.
He began his operational career in the Navy in 1982 in positions of increasing responsibility, as a junior embarked officer, that would lead him to the command of the Minesweeper Vieste in 1988, followed by a period of assignments in Sicily, at the Autonomous Military Command and in Rome at the Navy General Staff HQ.
He attended the Naval Academy of Livorno in Normal Courses of General Staff from 1977 to 1981.
He holds a degree in Maritime and Naval Science.

LinkedIn profile
Page updated 9 February 2021
Seleziona il tuo comune
HeraAssetPublisherFilterComuneSelector